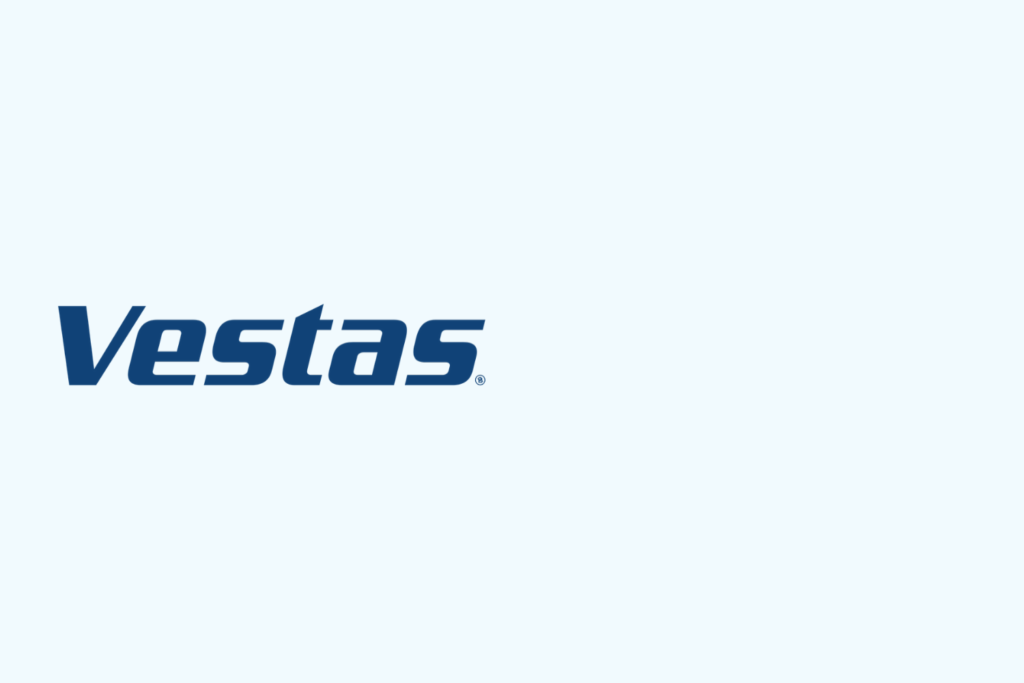 "Vestas Wind Systems have developed a great collaboration with Enspec over the last 15 years on Wind Power Plants across the world. Vestas is thankful to Enspec for their excellent in-house engineering skills, their ability to quickly bring innovative technologies to market and their great customer service. We are sure this excellent relationship will continue for the years to come."
Michail Theodoridis, Lead Electrical Engineer, Vestas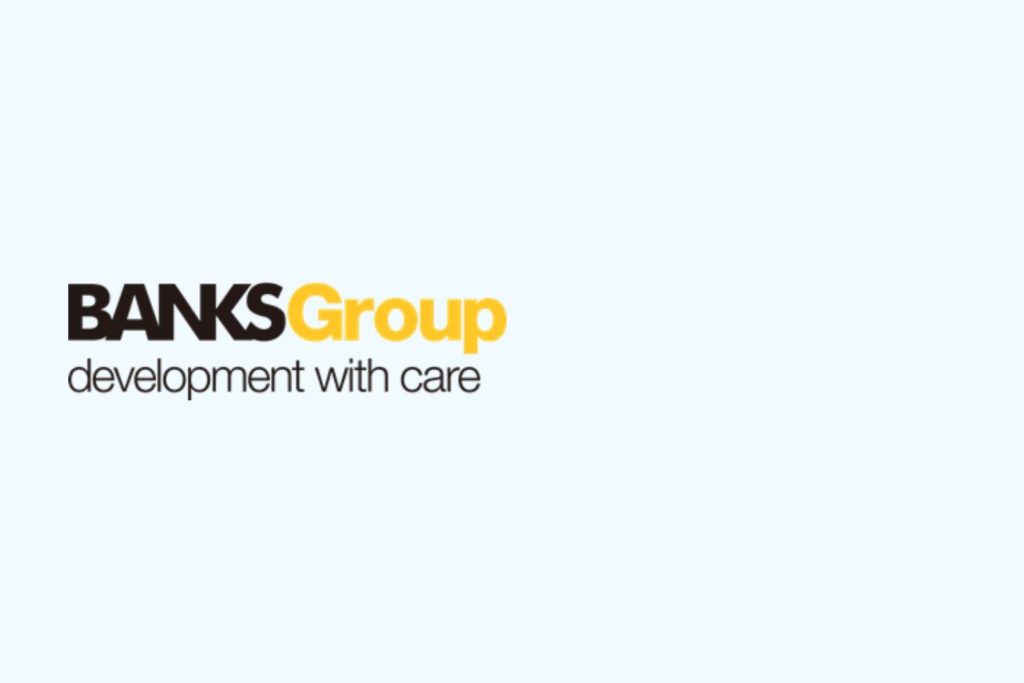 "Banks Group have two innovative Enspec Point-on-Wave switched capacitor banks installed at our wind farm. Following a request, Enspec adapted their installation to include de-tuning reactors to manage harmonics. I have appreciated working with Enspec, they have been innovative, flexible and responsive."
Dan Thomas, Operations and Grid Director, Banks Group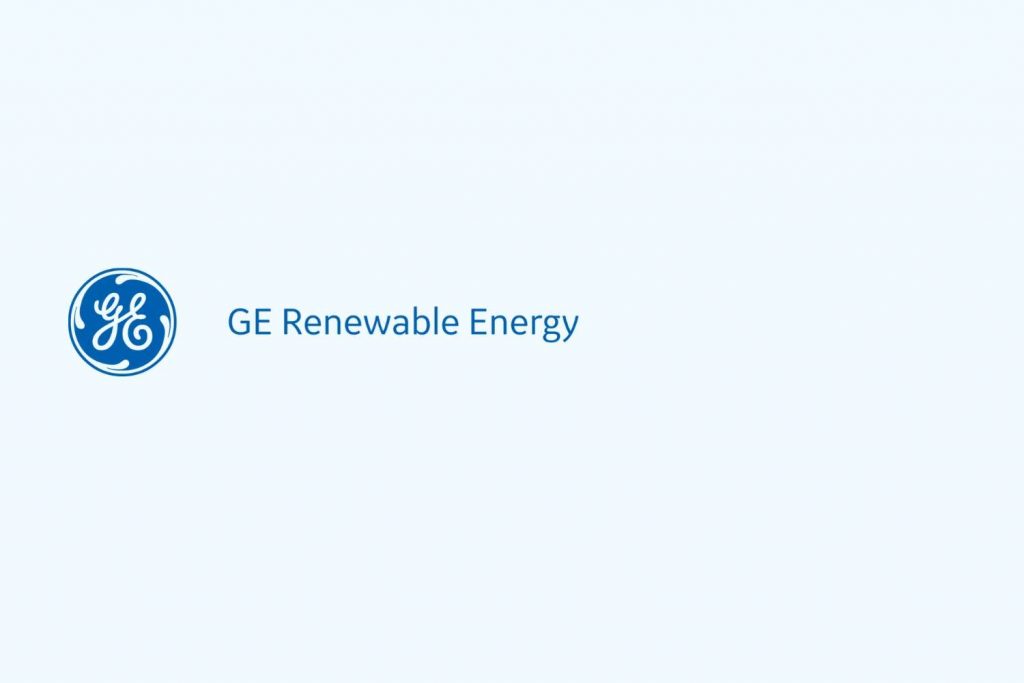 "Enspec's approach from the outset was inspiring. They returned a binding quote with 3 days of our initial inquiry and showed diligence and professionalism throughout our contractor qualification process. Once awarded the job, they then produced, installed and commissioned a quality, cost effective solution, safely and within the agreed timeframe and budget. It was simply a pleasure working with them. Since the installation of the STQ MV relay, we have seen an 8 fold reduction in our average peak inrush levels ensuring our facility operates within the ER P28 and our cast resin supply transformer is protected from the mechanical shock loading associated with high inrush levels."
Greg Bennett, GE's Grid Solutions, HVDC