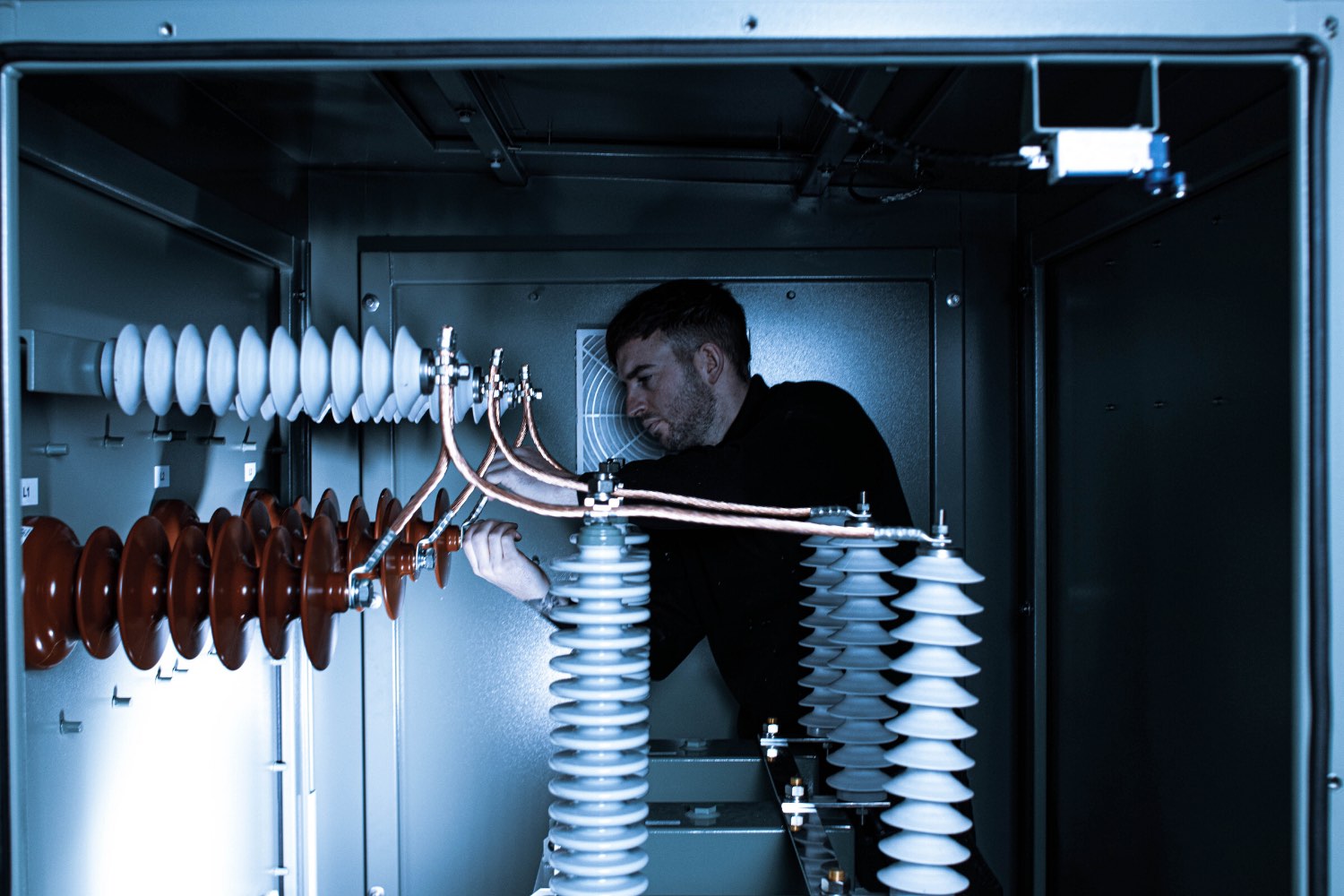 The Problem In Detail
Transient Recovery Voltage (TRV) studies carried out for a Vestas site in Norway highlighted circuit breaker TRV ratings would be exceeded for certain fault and/or switching conditions of a 33kV shunt reactor.
Finding the Solution
Enspec built a representative model of the site in PSCAD and carried out a new suite of TRV studies to design a suitable RC Snubber circuit.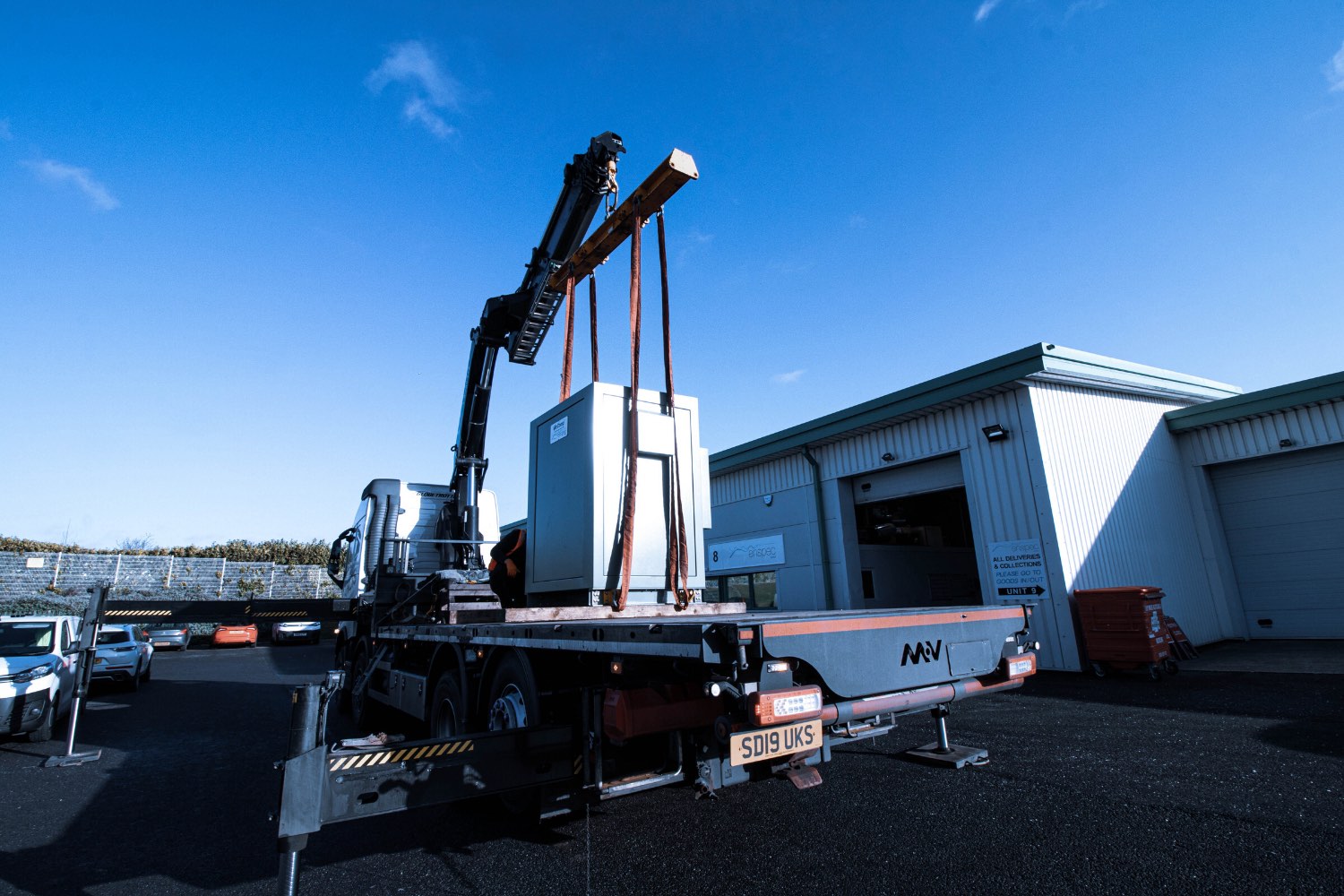 Making it all Work
The snubber was a combination of capacitors, surge arresters and resistor specifically design to limit the peak TRV and flatten the Rate of Rise of Recovery Voltage (RRRV).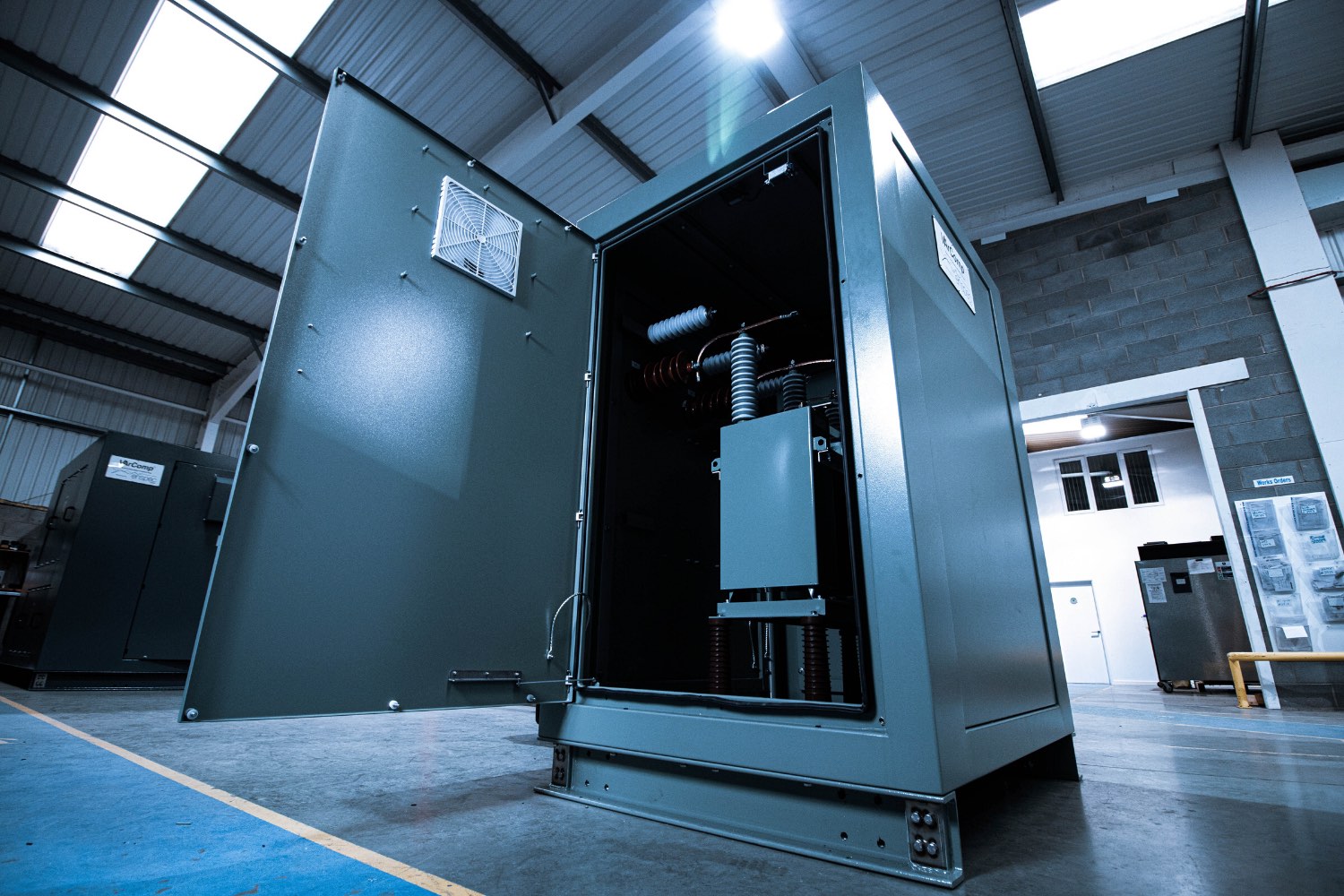 What that means for the project now
The snubber is now fully installed and commissioned and is successfully keeping the transient voltages within the circuit breaker ratings.